JYJ3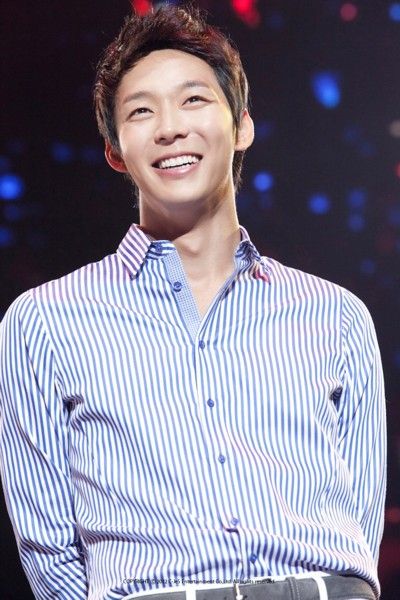 Photos of JYJ's Yoochun at his latest Shanghai fan meeting have been revealed.
On August 28th, photos were posted on JYJ's official Facebook page with the words, "Park Yoochun's Asia Fan Meeting Tour Shanghai fan meeting has been completed. It has been said that a joyful day was spent thanks to the warm cheers from the Shanghai fans. Please anticipate the Shenzhen fan meeting too!"
Yoochun's solo Shanghai fan meeting took place back on August 25th at the Mercedez Benz Arena.
In the photos, Yoochun flaunted his 'manjjitnam' charms with his bright smile. 'Manjjitnam' is a shortened term used to describe boys who appear to have been ripped right out of a comic book. In May, Yoochun topped an online 'manjjitnam' survey and his photos from the fan meeting confirmed his 'manjjitnam' status.
Netizens who saw the photos commented, "I feel as if my eyes have been cleansed
View original post 44 more words